Board of Directors
Nikolay Stefanov Dikov, Chairman of the Board of Directors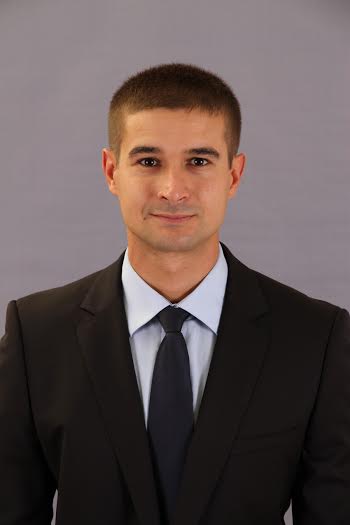 Nikolay Dikov was born in 1986. He obtained his higher education from the Technical University – Sofia in 2009. In 2012 he was awarded a Master`s degree in Public Administration. He has been a Municipal Councilor at Stara Zagora Municipal Council since 2011. He was a Member of the Board of Directors of Mini Maritsa Iztok EAD from December 2014 to March 2017.He has been a Chairman of a group within the structure of Stara Zagora Municipal Council since 2015. He is a Member of the "Sports and Youth Activities", and "Projects, European Integration and International Relations" standing committees, as well as a Member of the Road Safety Municipal Committee.
Andon Andonov, Member of the Board of Directors and Executive Director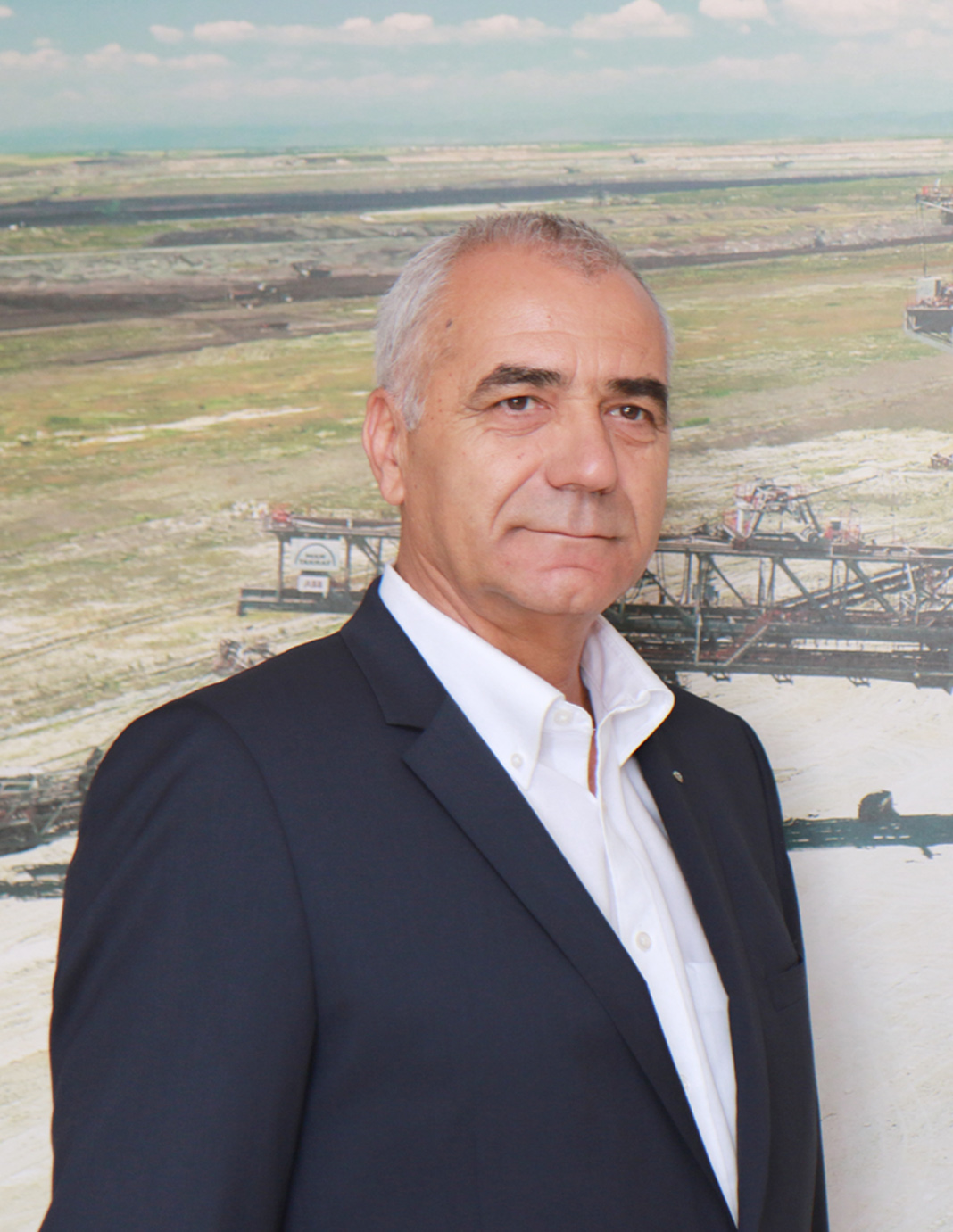 Eng. Andon Andonov was born in 1954. He graduated from the Technical University of Varna in 1980, major in Electric Power Engineering. He has an additional manager qualification in Marketing of commercial activities at D. A. Tsenov Academy of Economics, Svishtov. In the course of time he has successfully completed a number of qualification courses such as: Overvoltage in Medium Voltage Networks at the St. Ivan Rilski University of Mining and Geology, Sofia; Electric Power Quality – Problems and Solutions for Bulgaria at Sofia Technical University; Power Quality Assessment and Control Methods at the Union of Metrologists in Bulgaria; Management at the promotion institute of the Austrian Economic Chamber, etc.
The development of his career is related entirely to Mini Maritsa Iztok EAD. He started working for the company in 1980 as an electric laboratory technician and for these 34 years he worked at different levels of hierarchy. In 2013 he was head of the Maritsa Iztok Area Power Supply Department, when he was elected member of the 42nd National Assembly as proportional candidate from the 27th Constituency.
He was a member of the Energy Committee, of the Subcommittee on Supervision of the State Energy and Water Regulatory Commission subordinated to the Energy Committee and of the Committee on Religious Denominations and Parliamentary Ethics at the National Assembly.
He is a member of the Managing Committee of the Scientific and Technical Union of the Power Engineers in Bulgaria, Sofia and a key expert at the Technical University of Sofia. He was the head of the Maritsa Iztok Area Power Supply Department at the coal mining company at the time he was appointed Executive Director.
Georgi Ivanov Koev, Member of the Board of Directors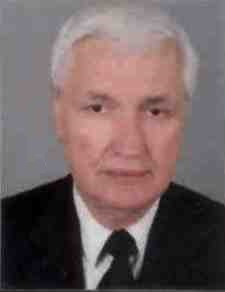 Georgi Koev was born in 1954. He has graduated from the D.A. Tsenov Academy of Economics - Svishtov, and has a Master`s degree in Accounting and Control. He has specialized in Organization and Methodology of Accounting at the University of National and World Economy, and has additional professional training in Industrial Business and in Organization and Management of Business and Management Activity. He has been awarded the "Industrial Manager" and "Manager - Finances and Accountancy" qualifications. His professional development is connected with the development of the Maritsa Iztok Complex. He started work in 1980, and he held positions related to his major in the field of finances. Over the periods 1986 - 1998 and 2000 - 2003 he was a Chief Accountant, Head of Economic Department, and Head of Economic Division at Maritsa East 3 TPP. He was a Deputy Mayor of Radnevo Municipality from 2003 to 2015, where he managed the financial activity in all its aspects, the economic activities and social policy over various periods of time. He has been working as a financial manager since 2017, and since May this year he has been the Director of the Employment Office Directorate in Stara Zagora.